History and leadership
15 years old with 50 years of history
Futura is the brainchild of Fabio Perini, the man who changed the world of converting. Over 15 years the spirit and vision that drives Fabio Perini has permeated the company to the point that his ambition for Futura to be the most innovative company in the sector is ingrained in each and every team member.
More information
Andromeda is the embodiment of Futura. It represents determination and belief. But above all it is the future of converting, now. An example of Made-in-­Italy technological leadership, the outcome of outstanding innovation combined with production excellence, it is more than the sum of its parts. Andromeda means real, tangible results.
More information

// Innovation and development
FuturaLab
FuturaLab is the beating heart of innovation at Futura. This is where it all happens. FuturaLab is a laboratory for ideas and technology, driven by a team of designers who combine their skills to create, innovate and perfect Futura lines. Here, in the heart of Tuscany, is an incubator of solutions destined to become the new benchmarks for the tissue industry.
More information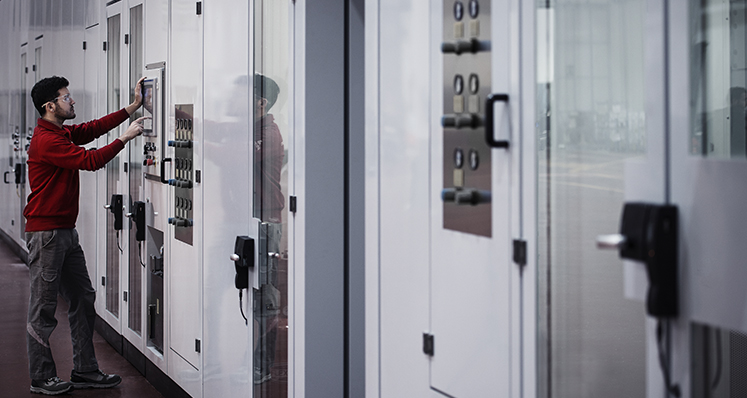 ProVision
ProVision is a latest-­generation device which enables you to receive remote assistance through the use of augmented reality visors. The customer simply puts on the ProVision visor, runs the software on the ProtTablet and then telephones the Futura Service Department who are immediately able to see exactly what the operator sees. This enables the Futura support team to resolve any problem by guiding the operator step by step. This revolutionary technology has been certified and tested with ProTablet and is so simple to use that it requires virtually no training.
More information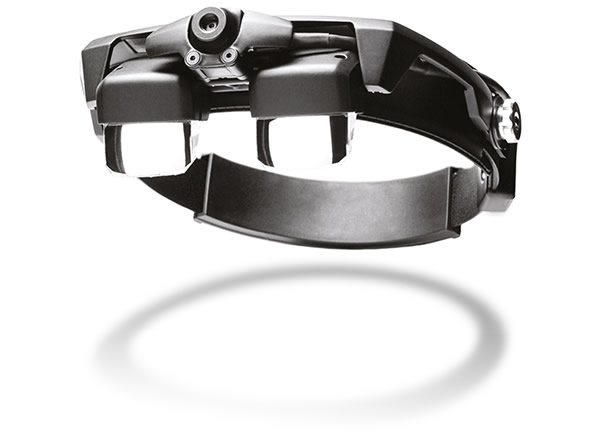 Job Opportunities
If you are looking for a job at Futura and you believe you have the right skills to be part of it, please send us your CV, stating your motivations and your targets. All the applications will be carefully reviewed and included in our database.

Thank you!
Send application