We make the difference together
Exclusive know-­how and innovative personality: these are the traits which define us and have enabled us to reach the position of technological leader in the converting sector.
This leadership has been built on the conviction that every single component, no matter how small, of a converting line can be improved, always with the goal of providing the highest possible quality of finished product. And always with top production efficiency, maximum safety and ease of operation.

Our objective is simple: the best product
Our quality and innovation are geared towards producing the best roll possible. A product that will stand apart in any market not only through its quality but also thanks to its competitive pricing.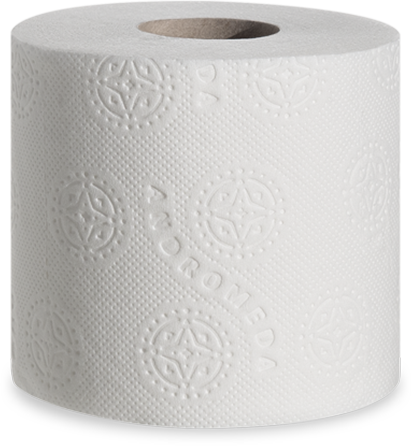 Futura's technology goes beyond performance, creating solutions geared towards efficiency in all respects.

Futura is with our clients every step of the way, creating tomorrow's converting solutions through our core values of continuous innovation, product quality, dedication to service and partnership. That's how we are able to assure best integrated performance and significant competitive advantages.

In a word:
Best Integrated Performance
We believe that improving performance isn't enough on its own. It is integration that enables a converting line to optimise results.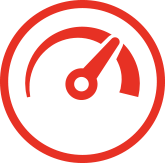 Best OEE
A parameter which measures the real value of any production process in terms of efficiency, time, processing speed and final product quality.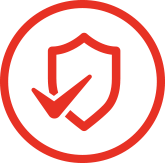 Maximum safety
Always prioritising the safety of those operating the lines so that they can work with confidence and efficiency.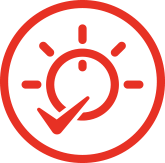 Maximum simplicity
Ease of use, minimal need for adjustments, great results.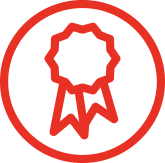 Maximum competitiveness
The lowest possible TCO (Total Cost of Ownership), otherwise expressed as maximum cost savings in operating costs during a line's lifecycle.