Futura ProCare
Support
remote
Futura is always with you no matter where you are.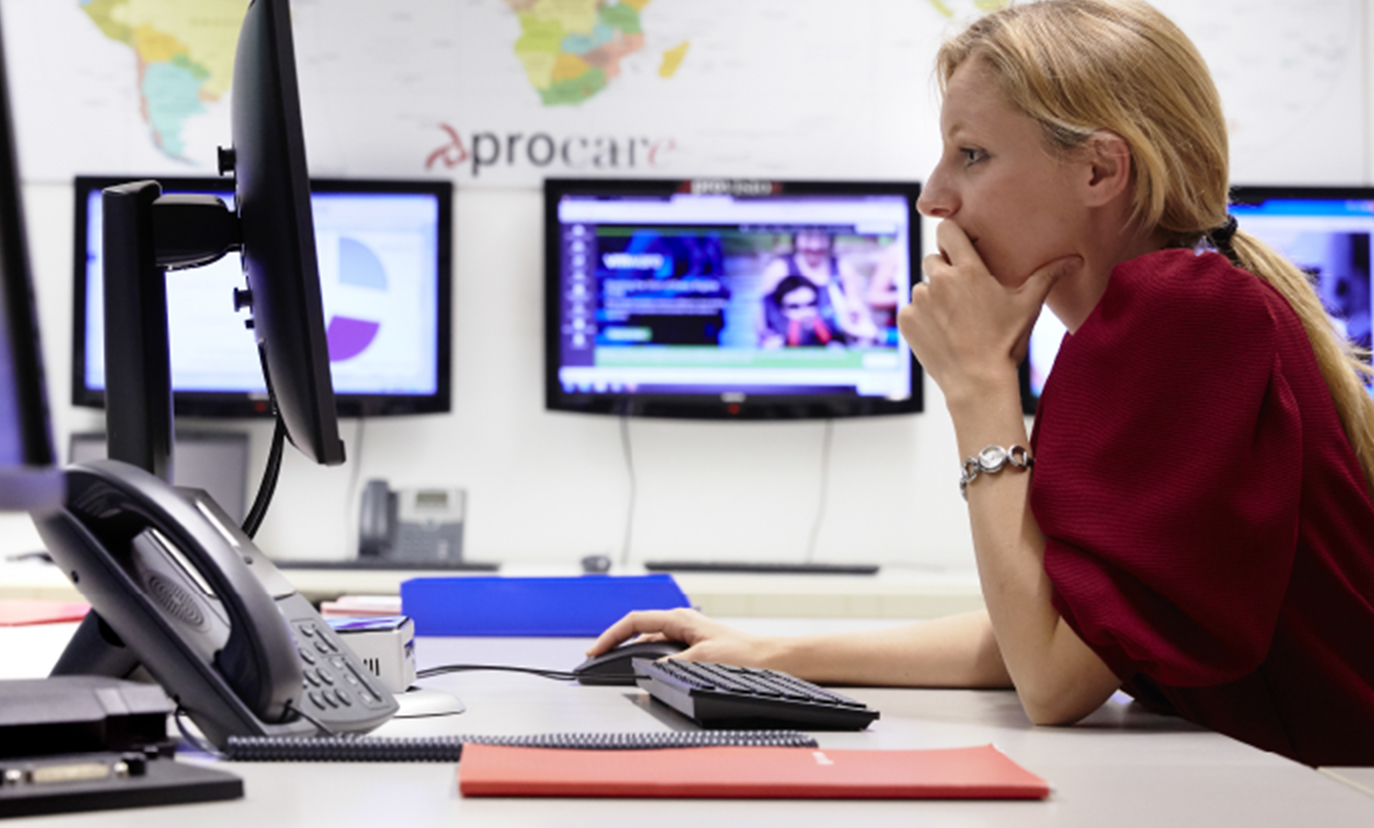 Efficiency
Instant connection, immediate availability, state-of-the-art devices and your requests transformed into answers.
An unprecedented combination of innovation and a human touch. The remote service is controlled from Futura's headquarters and in two operational centres strategically deployed around the globe. It offers remote after-sales technical support for all Futura lines and is available whenever you need it, anywhere in the world.
Futura offers all-inclusive technical support and assistance 24 hours a day, 7 days a week.
Solutions in a glance.
ProVision is a latest-generation visor which enables the line operator and Futura support team to interact in real time. Worn by the operator, it allows the Futura service team to view exactly what the wearer is seeing. This means that the support technician can immediately understand the problem and guide the operator step by step,even overcoming any potential linguistic barriers.
With ProVision, Futura technicians not only share information and useful images with the machine operator, but also simulate the actual maintenance intervention. The operator simply needs to follow the instructions that appear in overlay. The system is extremely user-friendly and requires no particular training.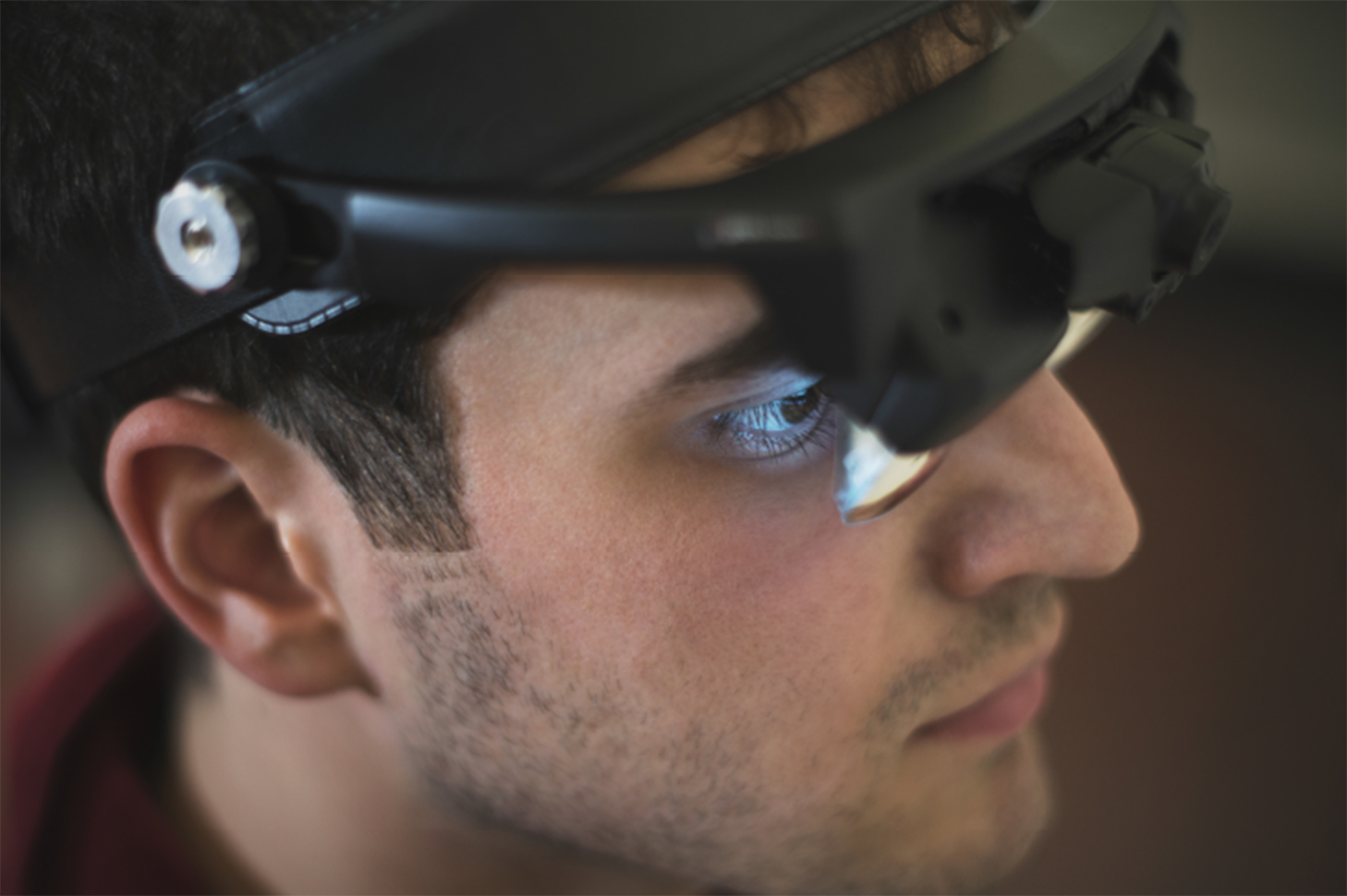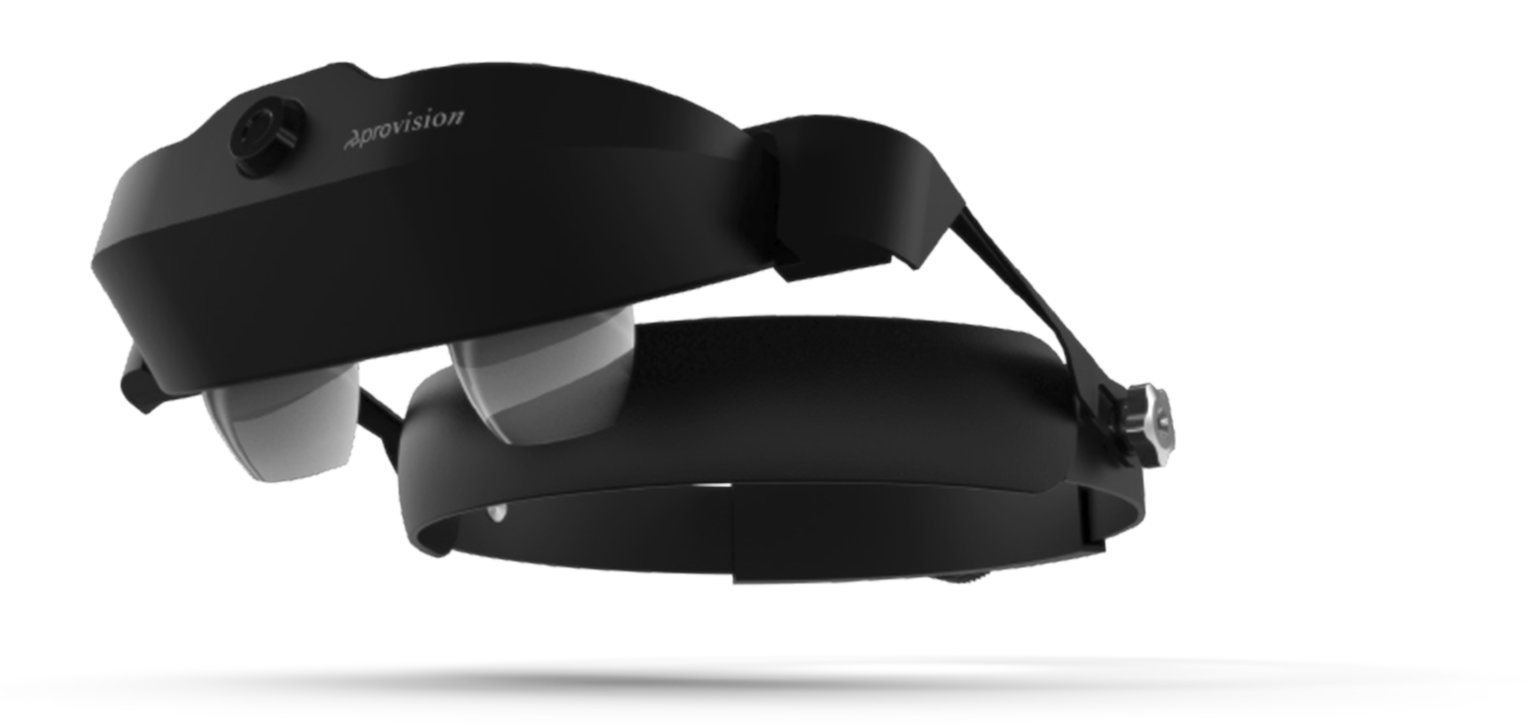 To simplify remote connection on all Futura lines, the ProCare team developed a connectivity device installed on our equipment. It works as a Plug & Play solution which offers safe, stable and instant connection allowing Futura's operational centre to support clients in problem solving.
This innovation ensures a fast, simple and safe remote connection on all Futura lines, ProConnect.