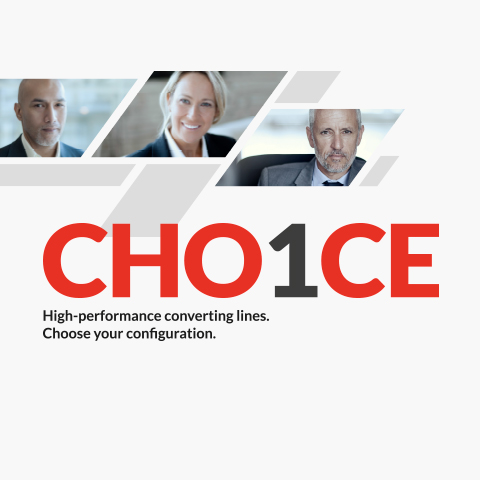 Futura @MIAC 2018 - Get up close and personal with our lines
10 - 12 October
MIAC booth 38A, Lucca, Italy
It is that much-anticipated MIAC time of year. The international paper industry fair held in Lucca, Tuscany, takes place from 10-12 October.
For us at Futura it is a perfect opportunity to welcome you to our company headquarters and show you just why our high-performance lines are the starting point for bespoke configurations to meet the needs of your market and your business.
We are located just 5 minutes from the fair and you can book your visit either on the spot at our MIAC meeting point (Stand 38A) or by sending an email to marketing@futuraconverting.com.
We look forward to your visit.
MIAC booth 38A, 10 - 12 October 2018, Lucca, Italy
DOWNLOAD YOUR MIAC TICKET HERE