Futura ProCare
Performance
improvement
Understanding things more quickly, anticipating your needs and checking
that all elements are working at optimum capacity. This is Futura ProCare's focus.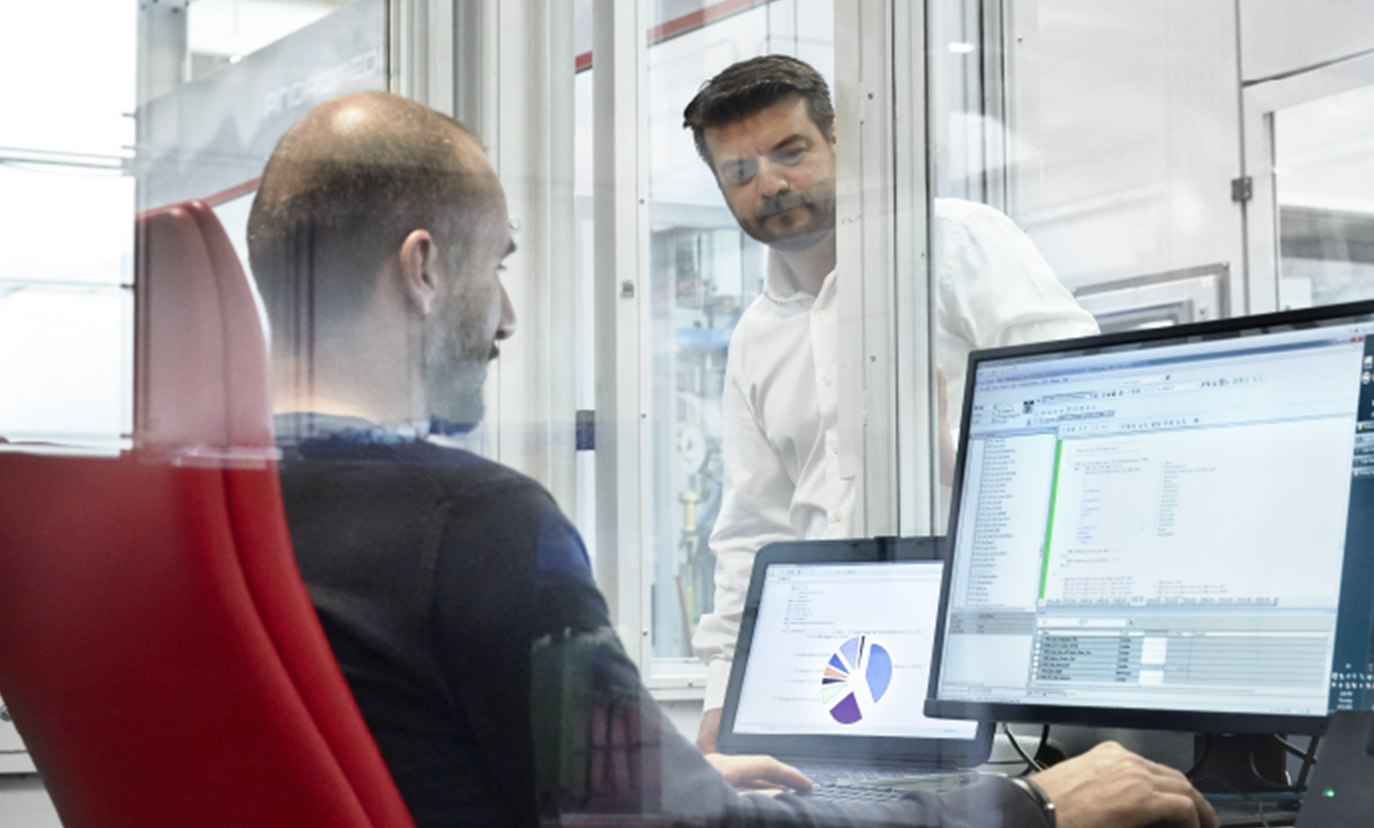 Monitoring & Consulting
Continuous monitoring and evolution of line performance has always been a key focal point for Futura and we have now taken the decision to dedicate a new resource to this area. A highly-specialised, long-term service at your side to ensure the best possible performance for your business.
The Performance Management Programme
A brand new support activity.
Performance Management is a service dedicated to ensure proper support to achieve the best line performance.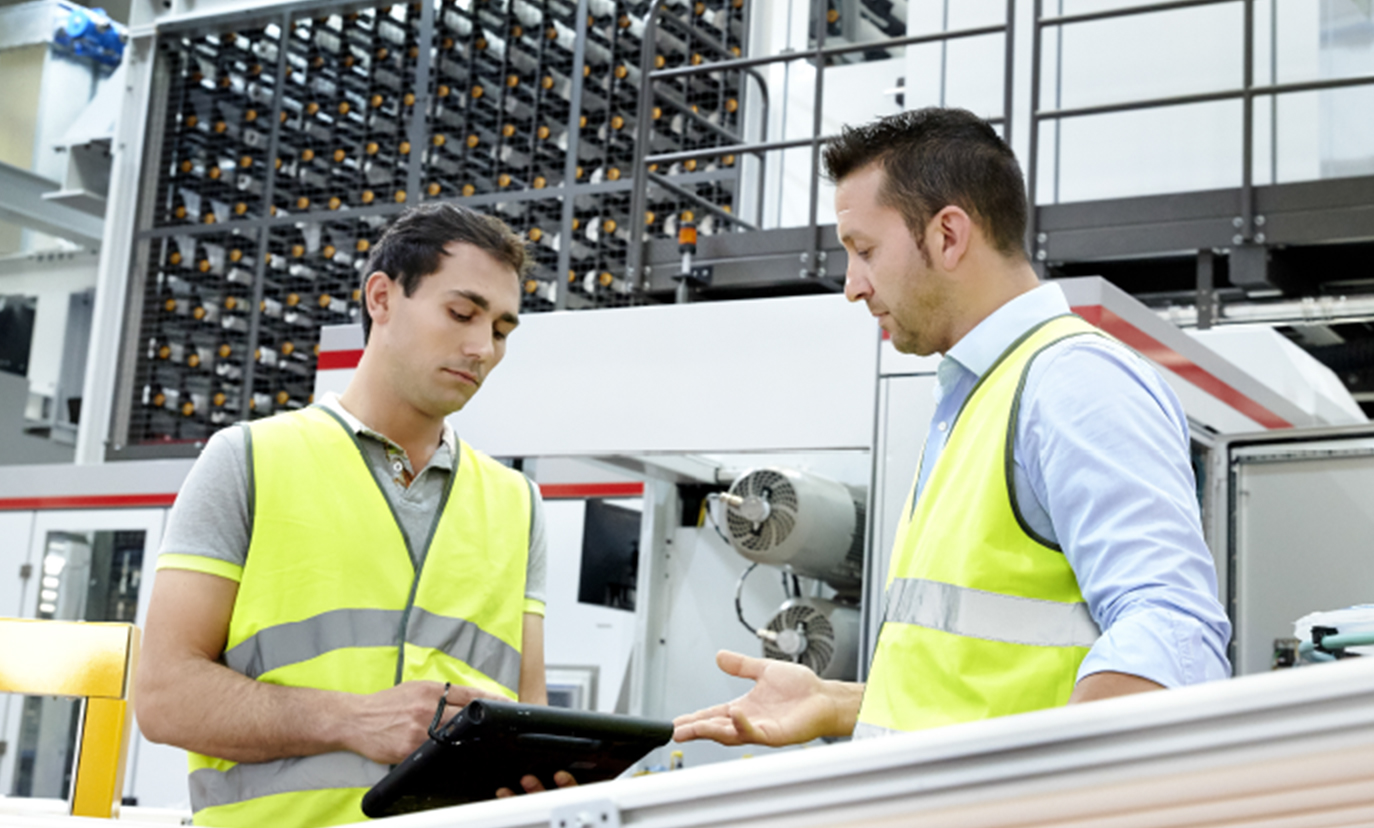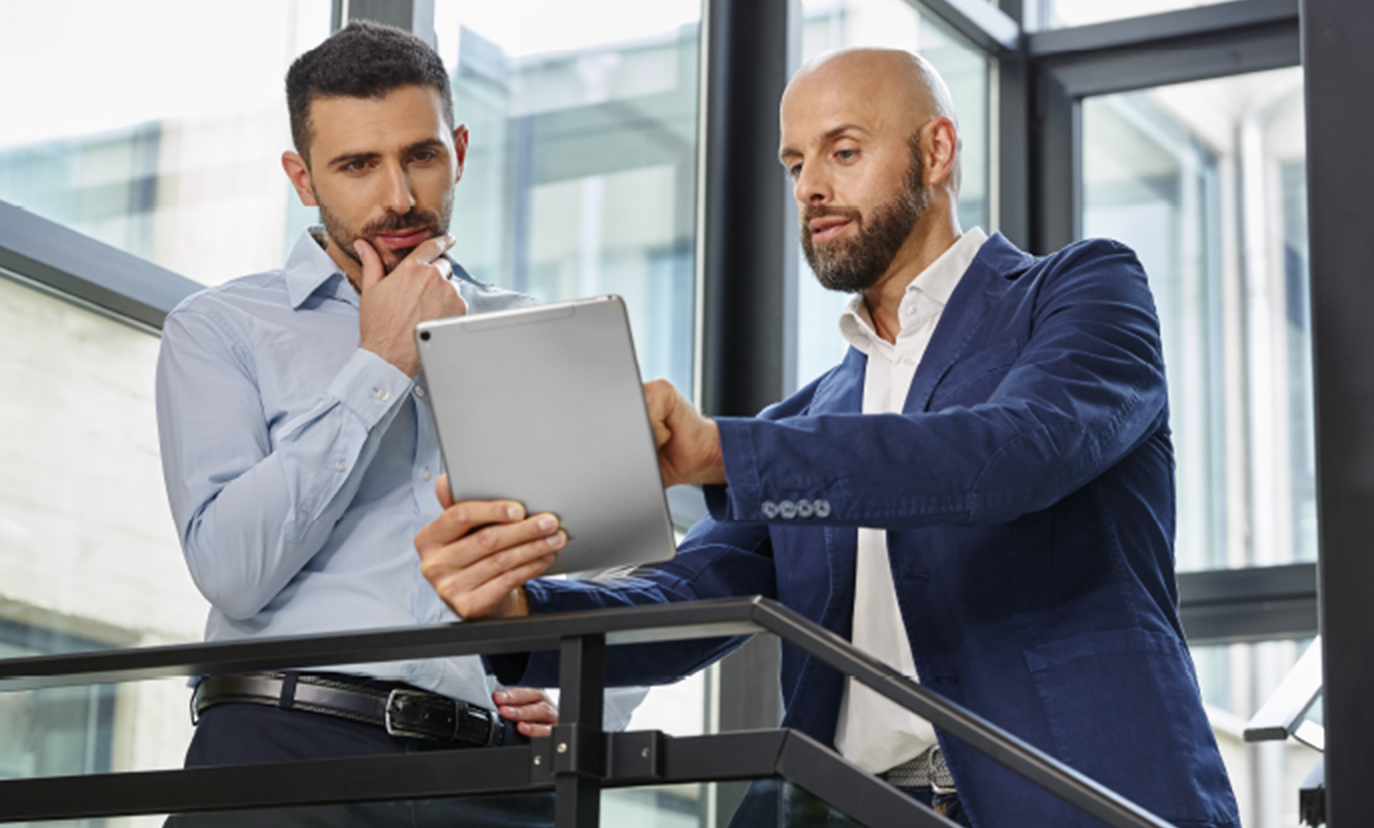 How it works
A Performance Manager works with each client to create an action list which identifies and analyses areas and goals for efficiency improvement. Together, they define KPIs (Key Performance Indicators) for the machine and monitoring lines performance (both on site and remotely) to reach agreed goals.
In.Box
Using In.Box (Intelligent Box), which is installed in Futura machines and connected to the ProCare IOT cloud, the Performance Manager, supported by input from the field service team, can analyse, check and study actual performance information in real time. Where necessary, they can intervene and implement new actions to ensure a prosper set up of the line.