Futura converting solutions
At Futura we don't develop our machines as finished solutions in themselves, but as part of the journey we travel with our clients, a voyage of discovery, reaching destinations which perhaps were previously unimaginable.
Our high-performance lines are the starting point for creating bespoke configurations, perfected in partnership with our clients to enable them to respond promptly to the specific demands of their market and their business, both in the Consumer and Professional (Away-from-Home) sectors.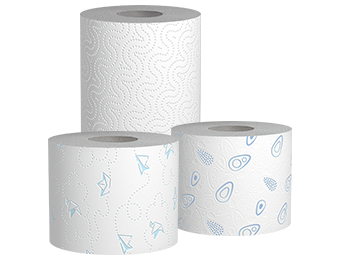 Consumer
Our Consumer lines have been designed for those who prioritise the provision of innovative, high quality end products.
More information
Andromeda system for Consumer Lines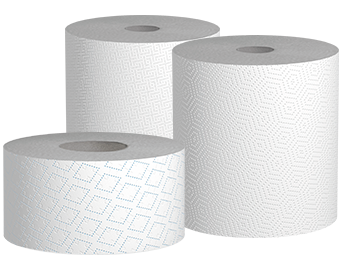 Professional
Our lines for the Professional segment have been designed to respond with reliability, efficiency and flexibility to the demands of a market currently experiencing significant global growth.
More information
Andromeda system for Professional Lines
A retrofit can give new life to a converting line. With Futura solutions your existing converting lines can be significantly improved in terms of efficiency, productivity, safety and end-product quality. All Futura equipment can be integrated into both Consumer and Professional lines, updating them and bringing significant competitive advantages.
Futura Lines
KEY ADVANTAGES
Automation and safety
Drawing on ergonomic excellence and superior automation, Futura lines simply make operation safer, creating improved working conditions for operators and maintenance personnel.
Complete process control
Futura delivers absolute control of the production process through the use of intelligent technologies and systems which track, record and analyse the big data generated by the machines. Results include process improvement, performance optimisation, minimised down time, OEE maximisation and the ability to intervene even before a problem arises. This is an approach which is becoming more and more automated and allows an unprecedented level of availability while at the same time opening the door to machine auto-adjustment.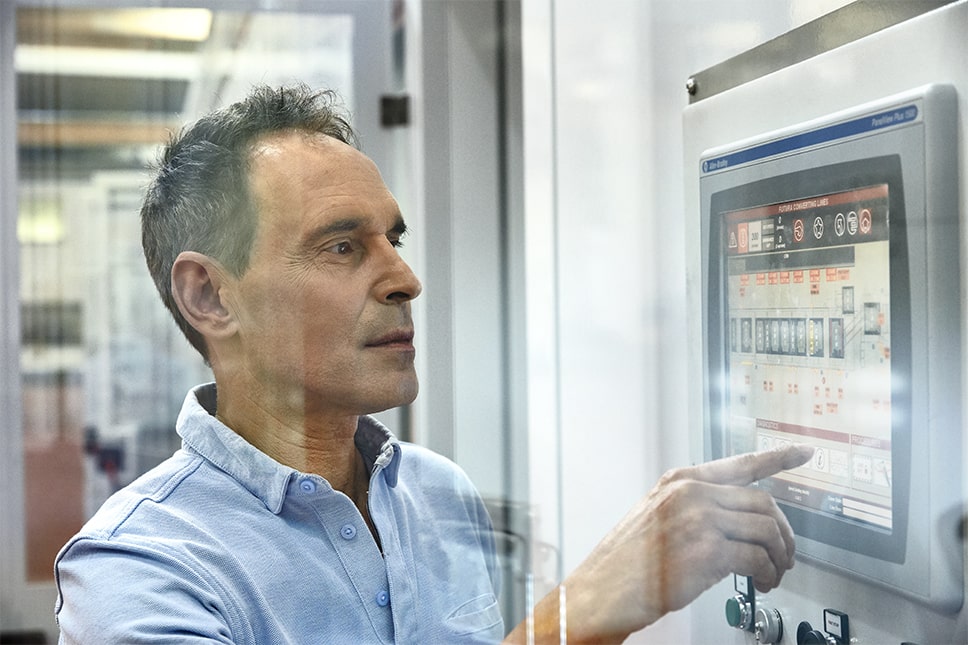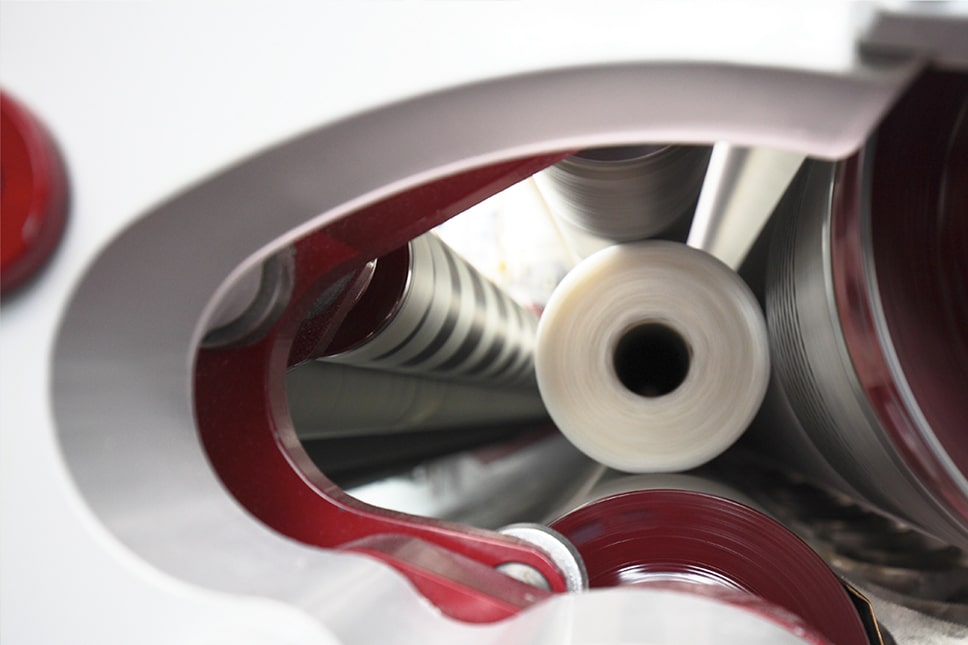 Efficiency
Today continuous technological line improvements are a given, but real progress can be found in the interpretation of the data held in each machine's production records. This information, if used to identify trends and improve operations, will enable businesses to schedule maintenance interventions more effectively and thus reach previously unattainable levels of efficiency.
Connectivity
At Futura a line is not seen in isolation but as part of an integrated production plant. It is thanks to this vision that outstanding performance can be achieved. This means the integration of systems, the optimisation and global control of efficiency levels and of the entire production supply chain.
Integrated performance
Futura's approach to technological innovation tangibly improves people's lives. Not only does it simplify operators' work and increase the safety of their environment, it also delivers solutions to businesses in terms of optimising production costs, increasing process efficiency and improving the quality of the end product. Finally, it offers consumers a perfect product which is totally traceable and guaranteed.
Outstanding winding and embossing
At Futura we draw on our decades of experience to ensure the key characteristics of the paper are preserved during every phase of the embossing and winding process, from the first to the last sheet. The total flexibility of the embossing units, combined with the winding quality achieved by Futura rewinders, guarantees an end product of the highest quality whether in conventional or structured paper.