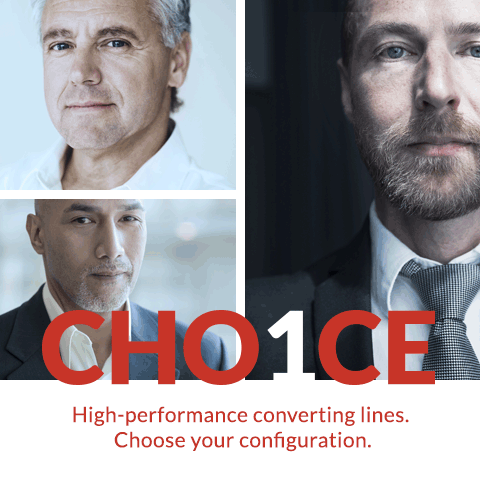 11 - 13 October 2017
If you're planning to attend MIAC in Lucca later this month, we'd like to invite you to also visit FuturaLab, the technological hub of our global headquarters, just a few minutes away from the exhibition centre. It's a chance to have a glimpse "behind the scenes" and see at first hand our range of high-performance configurations which are the basis for the bespoke solutions we create for your businesses all over the world.
Our Open House visits take place 11, 12 and 13 October between midday and 2.30 pm. Please book your visit, at marketing@futuraconverting.com or drop by our MIAC meeting point at stand 38A.
We look forward to welcome you in Futura!
MIAC, October 11-13, 2017, Lucca, Italy