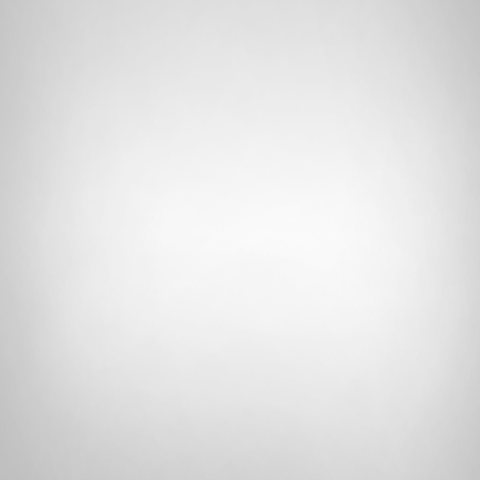 Futura rebranding defines values
September 2017
Unprecedented know how, innovative character and the distinct ability to partner clients to improved performance; these are Futura's values and the driving force behind the Company's re-branding campaign.
After 15 years supporting success, Futura is defining itself for the next phase of growth. The re-launch of its communication plan is part of a strategy to highlight the Company's uniqueness, supported by a restyling of its logo and its brand identity.
The slogan "Partners in performance" will serve to emphasize the value of Futura as a partner and technological leader in the tissue converting sector.
Marco Dell'Osso, who has worked on the project with others in the organisation, said: "Futura's new identity, together with all the additional marketing and communication activities that have been planned for the mid-term, will serve to reinforce the Company's positioning and approach to the market."
"Partners in performance" has been chosen because it underlines what sets Futura apart from the rest: its ability to accompany clients to success based on effective partnership and technological leadership in the sector. The result: best integrated performance and significant competitive advantages.