Futura ProCare
Support
self
Empowering clients to become more and more familiar
with Futura technology.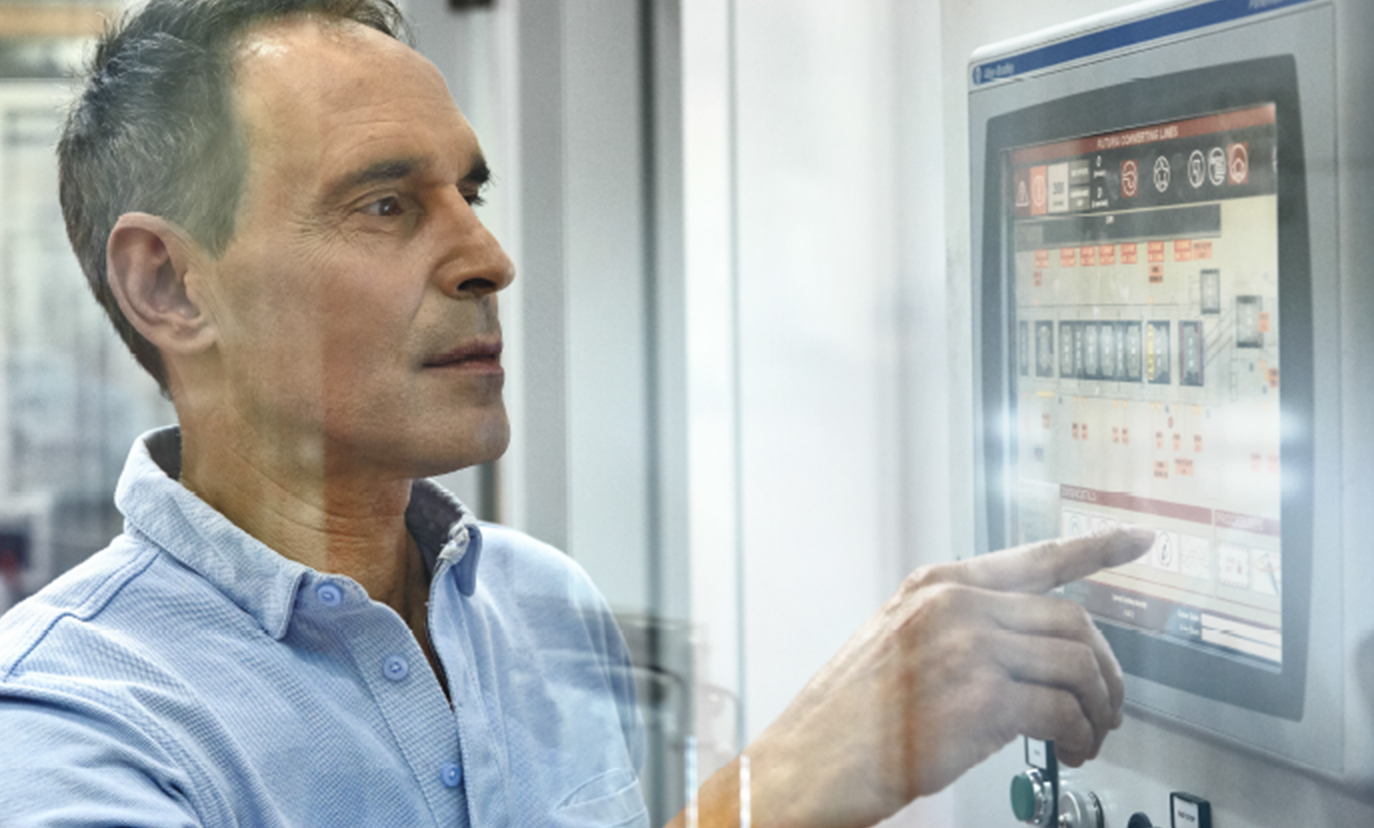 Autonomy
Futura constantly implements and upgrades the technical documentation and 3-D maintenance videos available on ProTablet and ProCare Portal, with the aim of sharing details and intuitive information.
ProCare Factory Maintenance
ProCare Factory Maintenance is a platform destined to change the rules of the game.
A unique solution which will be able to interact with In.Box (Intelligent Box) and enable planned, preventive and predictive maintenance not only for our Futura machines but also for production plant maintenance management.

With just one control panel with an easy-to-use, intuitive interface, compatible with tablets and PCs, it can manage and assign maintenance tasks, providing written procedures, videos and exploded views of all the components relevant to a particular intervention.
In addition, the use of barcode or NFC tags and data exportation on its ERP (Enterprise Resource Planning) system ensures that each task is completely traceable and can be fully evaluated.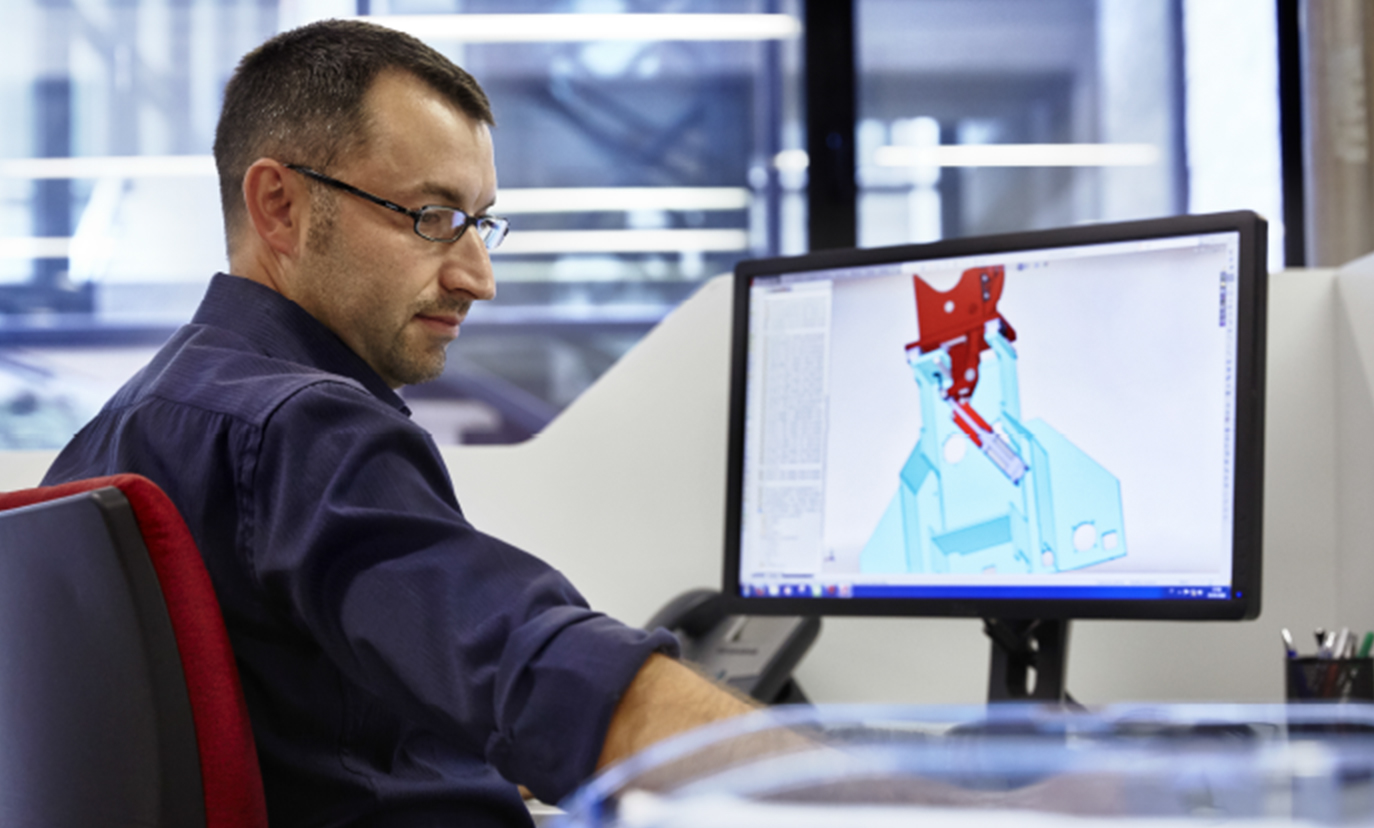 This is Industry 4.0 at work
It is the ability to trace, register and analyse "big data" provided by machines, leading to improvements in production processes, by quickly and simply optimising machinery performance or intervening promptly to identify and resolve potential problems before they arise.
The ProCare Portal is the nerve centre of every single project, capturing even the tiniest detail.
An advanced, dynamic user-friendly portal which is always up to date, it holds all the information you will ever need about your machinery:
- technical documents, usage manuals and exploded views
- warranty and assistance case status
- a complete knowledge base containing detailed procedural videos and articles
- troubleshooting guides to help resolve a problem step by step
ProCare Portal includes a dashboard that enables clients to immediately view active options and those which can be activated. It ensures clients are up to date with the latest ProCare news, including new functions and product launches. Thanks to its live chat functions clients can always communicate in real time with the Futura service team.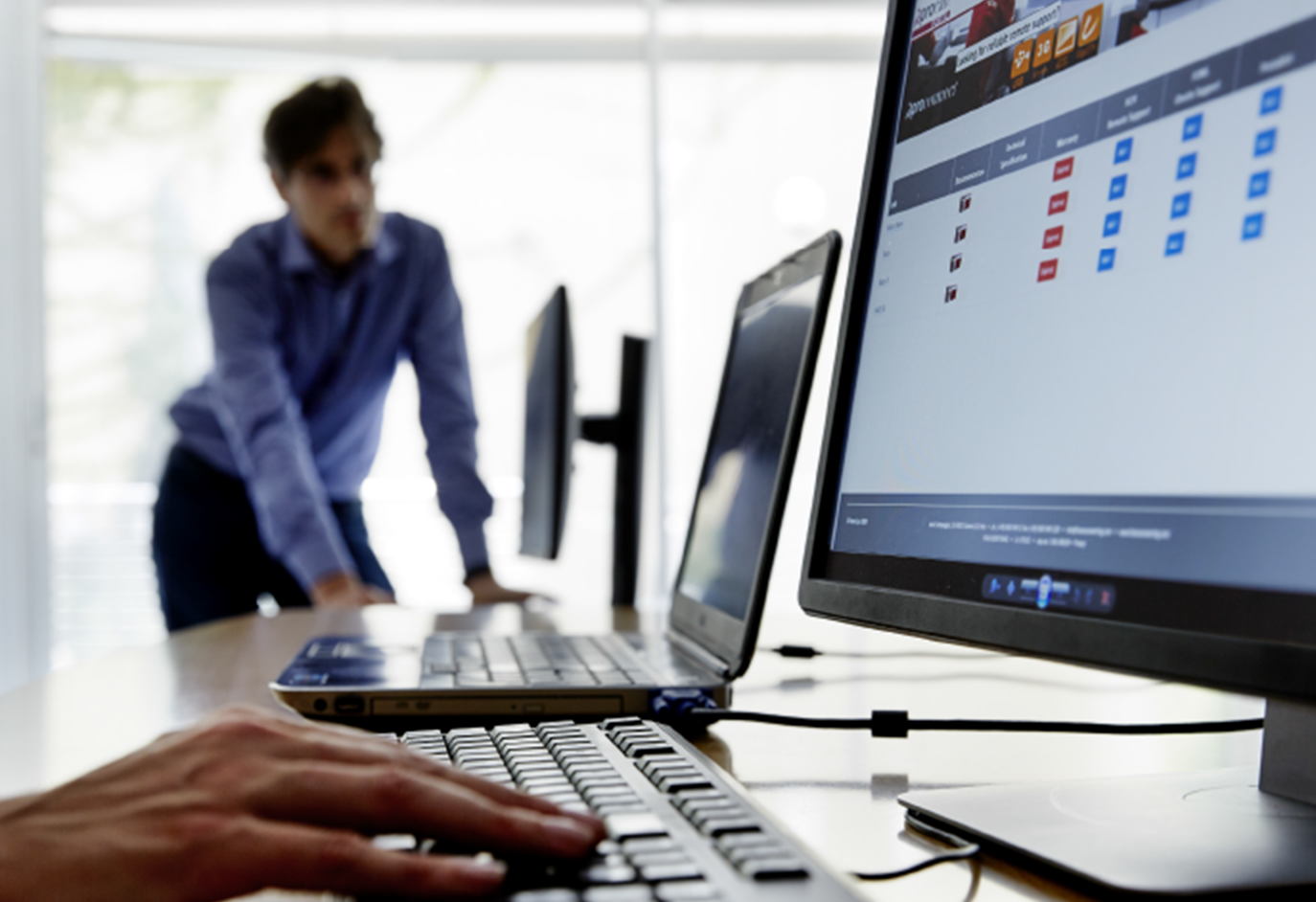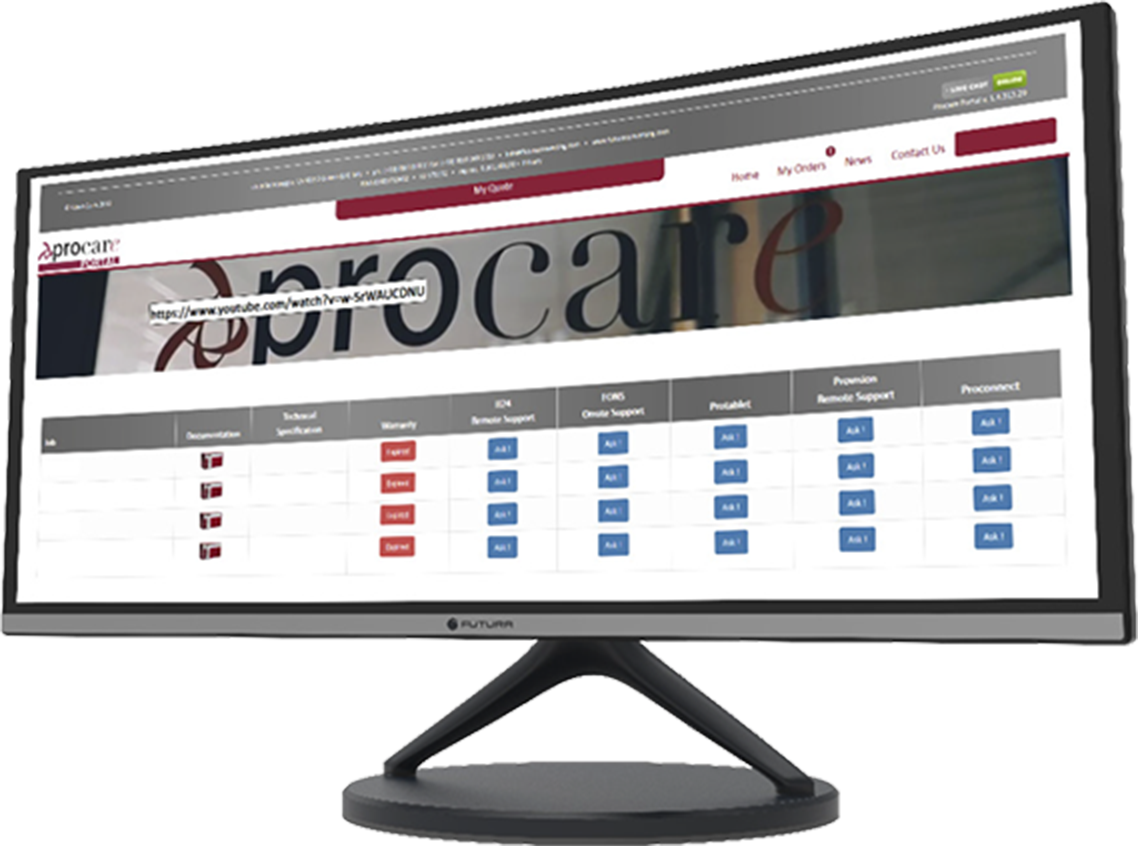 Information must be portable and easy to access no matter where the user is. That's why ProCare has developed ProTablet, a device which enables technicians out in the field to always have the documents they need handy, ie when they are on the line.
Robust, lightweight and easy to use, ProTablet is synchronised with ProCare Portal so that it always contains completely up-to-date information. It holds all the technical documentation for every single component, including 3D visualisation for video maintenance.
Each ProTablet contains a barcode reader meaning you can scan the barcode of every machine in a plant and immediately access all the specific information relating to all its components, without wasting precious time having to look up the documents you require.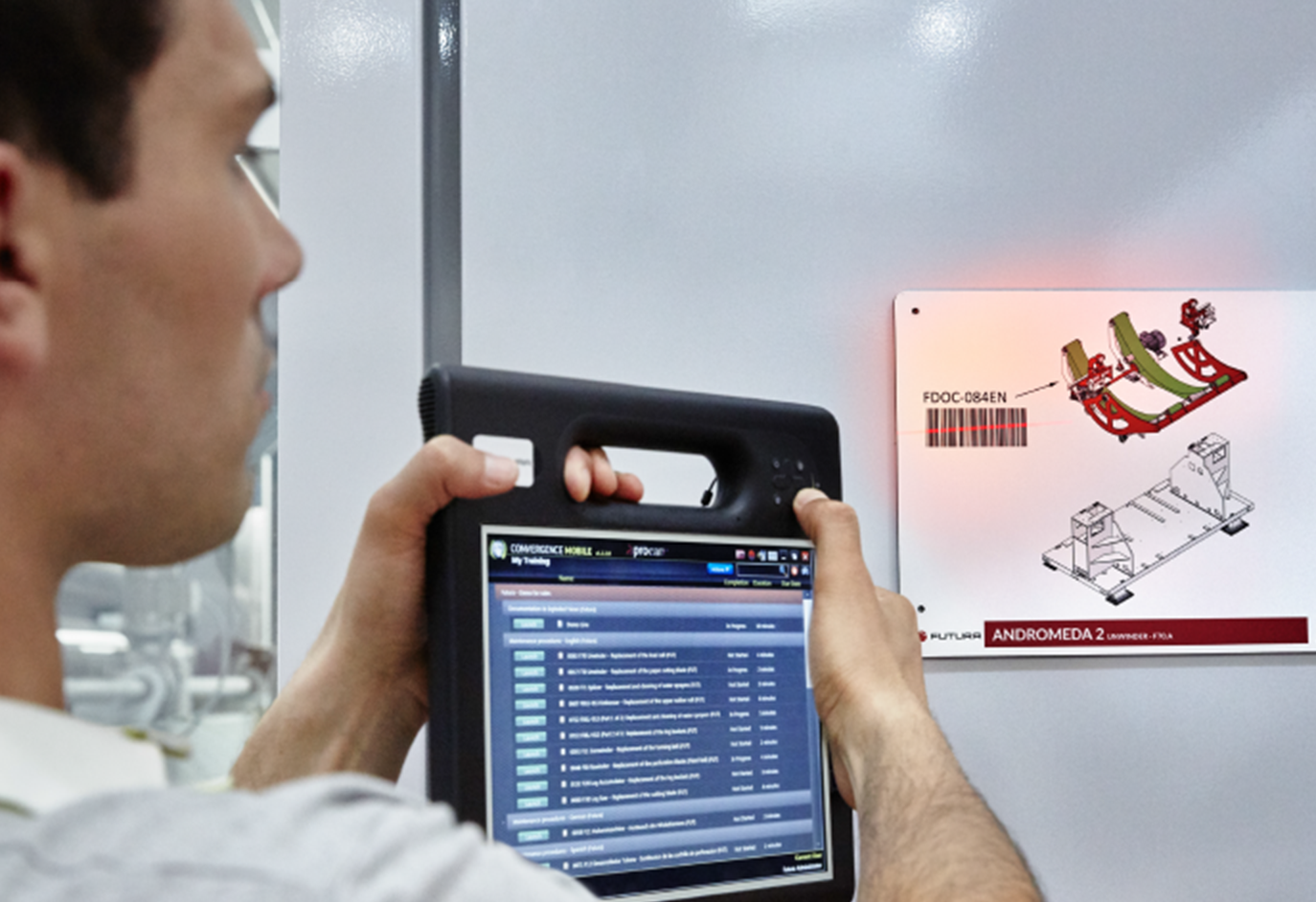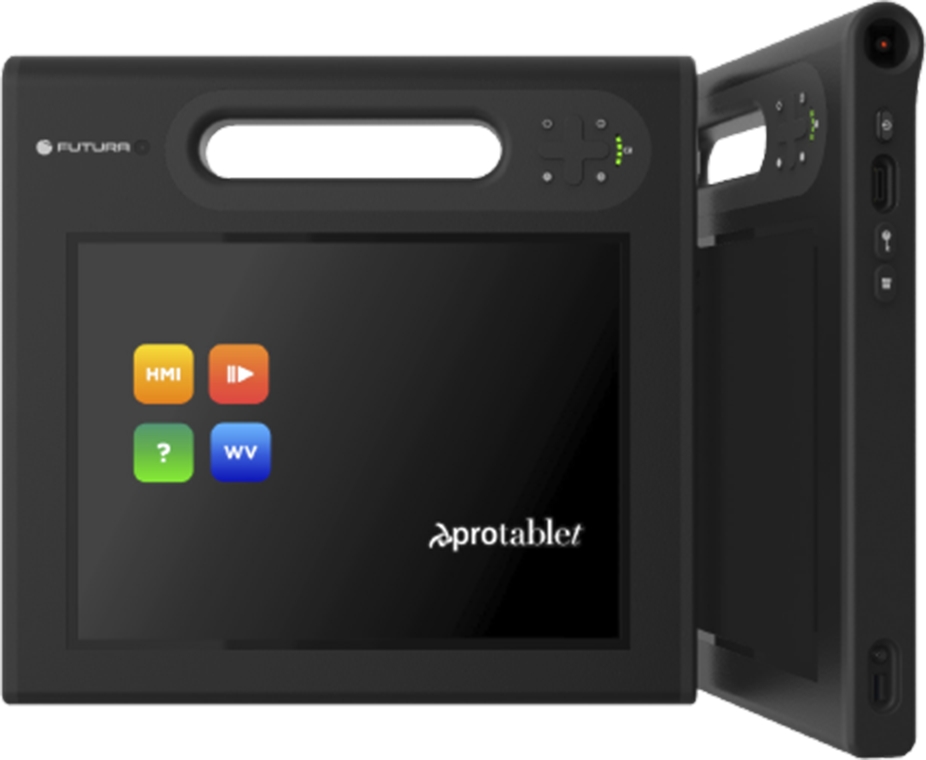 Tools
Documentation system
ProCare adds to its digital functions a Documentation System; a comprehensive library for each plant, containing ProTablet, an interactive CD and a hard copy of all manuals.