Futura.
Partners in perfomance
Futura S.p.A. is the leading technology company for the manufacture of converting lines in the Consumer and AFH tissue markets. It has earned this reputation thanks Honorary President Fabio Perini, the man who changed the world of Tissue. He has infused the company with his innovative drive, and his vision of a better future based on simple and efficient technological solutions.
More information
Futura converting solutions
At Futura we don't develop our machines as finished solutions in themselves, but as part of the journey we travel with our clients, a voyage of discovery, reaching destinations which perhaps were previously unimaginable.
Our high-performance lines are the starting point for creating bespoke configurations, perfected in partnership with our clients to enable them to respond promptly to the specific demands of their market and their business, both in the Consumer and Professional (Away-from-Home) sectors.
// Innovation and development
FuturaLab
FuturaLab is the beating heart of innovation at Futura. This is where it all happens. FuturaLab is a laboratory for ideas and technology, driven by a team of designers who combine their skills to create, innovate and perfect Futura lines. Here, in the heart of Tuscany, is an incubator of solutions destined to become the new benchmarks for the tissue industry.
More information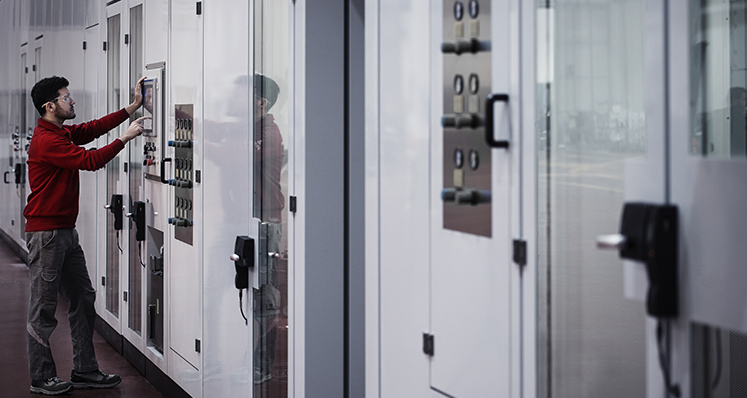 Futura ProCare
Futura ProCare introduces you to a new world. A place in which the everyday is transformed into something extraordinary by simply harnessing two powerful single elements. Outstanding technology comes together with the minds behind it to provide operational simplicity, cost savings and an unprecedented level of support and care. The result is a partnership delivering not only improved business performance but also faster, tailored responses. Because when it comes to great business relationships, nothing beats the human touch.
More information