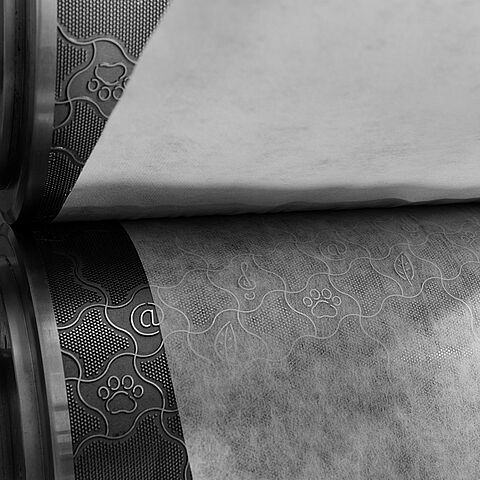 Create calender: a great success at INDEX23
April, 2023
We are delighted to report a highly enthusiastic reception for Create at INDEX 2023. The pin-to-pin thermal bonding calender for Nonwoven allows the bonding of the web without degrading the material.
Thanks to thermal welding, Create bonds the material only at the points of contact, retaining the products' softness and bulk.
Create can also reach speeds of 1,000 m/min with radically lower energy costs compared with other technologies.
Do join us for a live technical demonstration on our pilot line.
For information or reservations: colombinim@futuraconverting.com