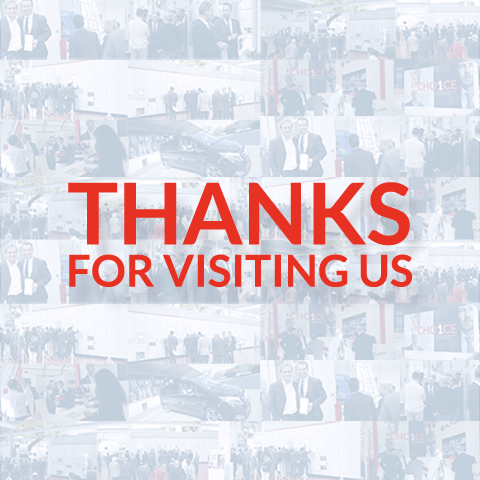 October 2017
MIAC2017 was the first time Futura took part in this event and we were delighted with the entire experience.
We would like to thank those of you who were able to visit us and we hope that you benefited from the chance to find out first hand more about our approach and our dedication to ensuring that we provide our partners with bespoke solutions designed to meet their specific needs.
In the words of our CEO Piero Ceccon: "MIAC has been a great experience for us - an opportunity to provide an update on our technology, to meet face to face with clients and to share our latest developments in service. It was also extremely satisfying to receive further confirmation that we are regarded as leaders in the sector when it comes to technology, quality and innovation."
For those of you who we didn't have the chance to meet during the event, we look forward to continuing to work with you and developing the perfect solution for your business.