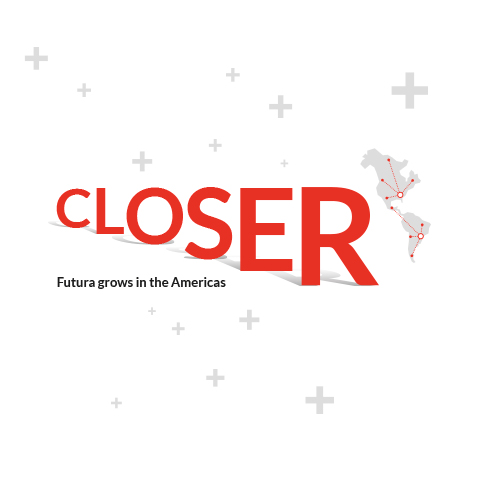 Futura at Tissue World MIAMI 2018
21 - 23 March 2018
Miami Beach Convention Center
Booth K300
This year the American Tissue World event takes place at Miami, from 21 to 23 March and Futura will once again be present at what is now a regular fixture in its calendar, underlining our continuing commitment to the American market.
At its Alpharetta, Georgia base, Futura is consolidating its US presence, with a new-look Customer Care department, the introduction of a technical support team and a host of technological innovations and portfolio of innovative services designed to strengthen the range of solutions already available.
Our aim is to bring the Futura experience and know-how ever closer to our American client base, so as to ensure outstanding production and operational efficiency and support.
In our dual role as exhibitor and conference speaker, Futura will also share how we are ready to face the new technological challenges of the industry version 4.0.
We look forward to seeing you in Miami.
Tissue World MIAMI 2018
March 21-23, 2018
Miami Beach Convention Center
Booth K300