Futura ProCare
Support
onsite
Enjoy the reassurance of knowing that Futura's technicians
are always by your side.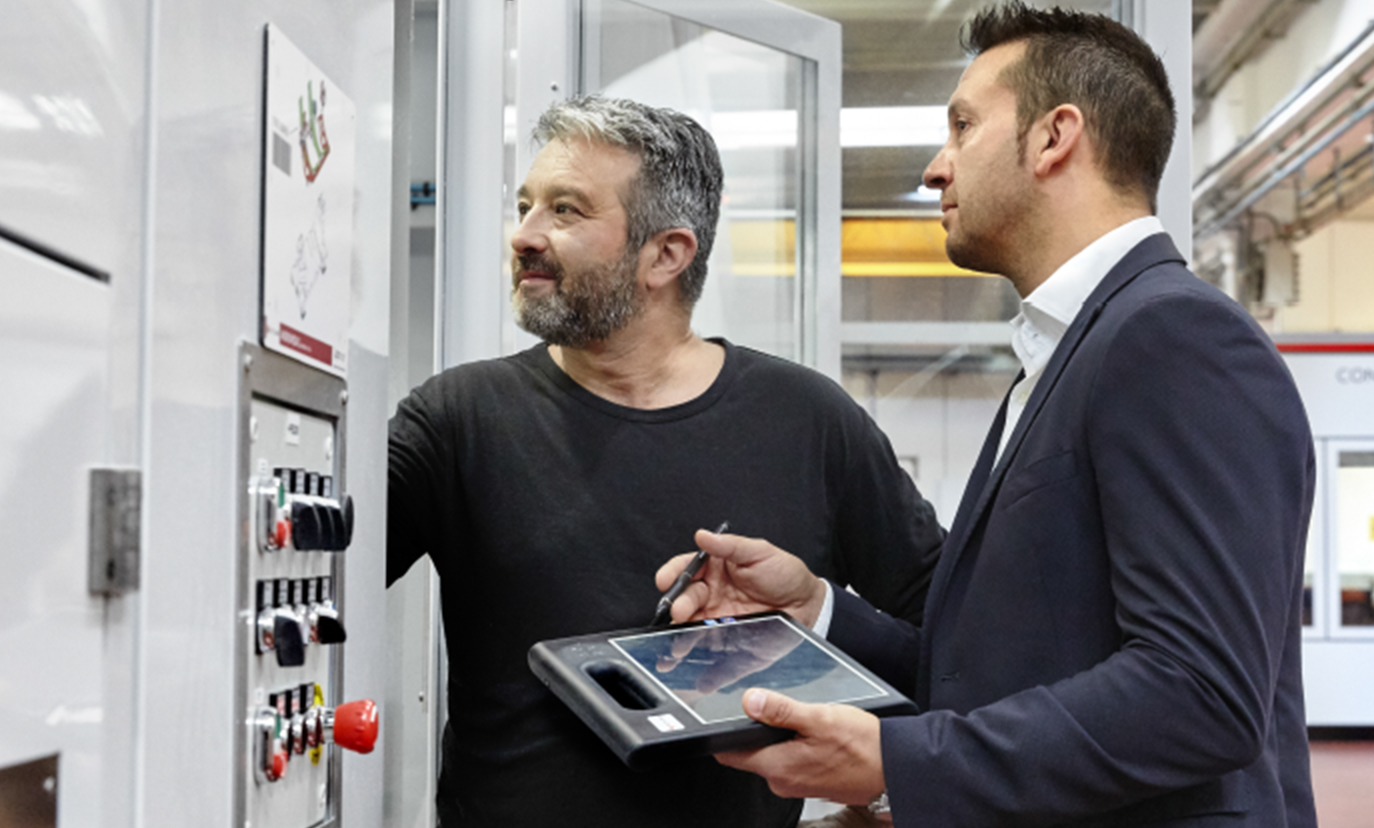 There is no problem we can't solve
With 3 main strategic centres in Italy, North America and Latin America, and another 3 service points around the world, there is always a Futura professional available to provide assistance.
An operational team which fervently believes in the motto "there's always a solution" and responds with the renowned Futura promptness to assistance requests onsite for implementation and maintenance interventions to ensure the plant continues productively.
With Futura's FONS programme, clients can sign up to the most comprehensive, all-inclusive technical support package available on the market.