Futura ProCare
Performance
academy
Sharing and spreading knowledge: the most precious asset
for good production results.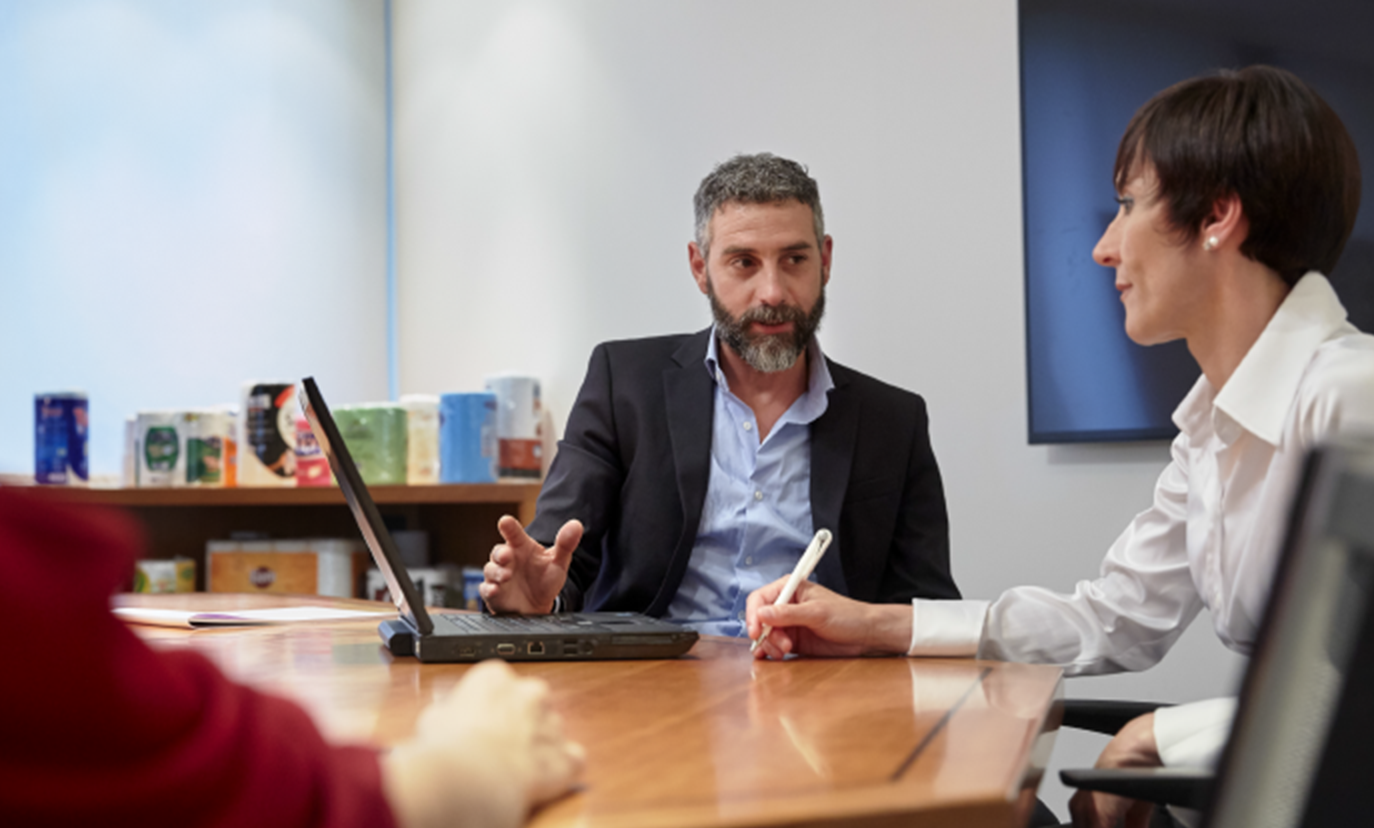 Knowledge
The Academy is the embodiment of Futura's DNA, transmitting and sharing Experience. The aim is to improve performance through knowledge and training across the world of tissue converting. It represents a new opportunity to stimulate professional growth and expertise among the operators and team leaders of Futura's clients. The idea is to extend the programme to partners and students seeking to enter the sector and wishing to equip themselves for the challenges and opportunities the market presents.
What it offers
Sessions where know-how and expertise are shared as well as certificated technical training courses for operators and maintenance staff. They are organised either on site at our clients' premises or via an e-learning platform. All training is carried out by Futura staff with specialised expertise in various sectors: from single machine setting, to process techniques, to parameter regulation and control, even covering characteristics of the various paper types and how they respond during the different phases of the converting process.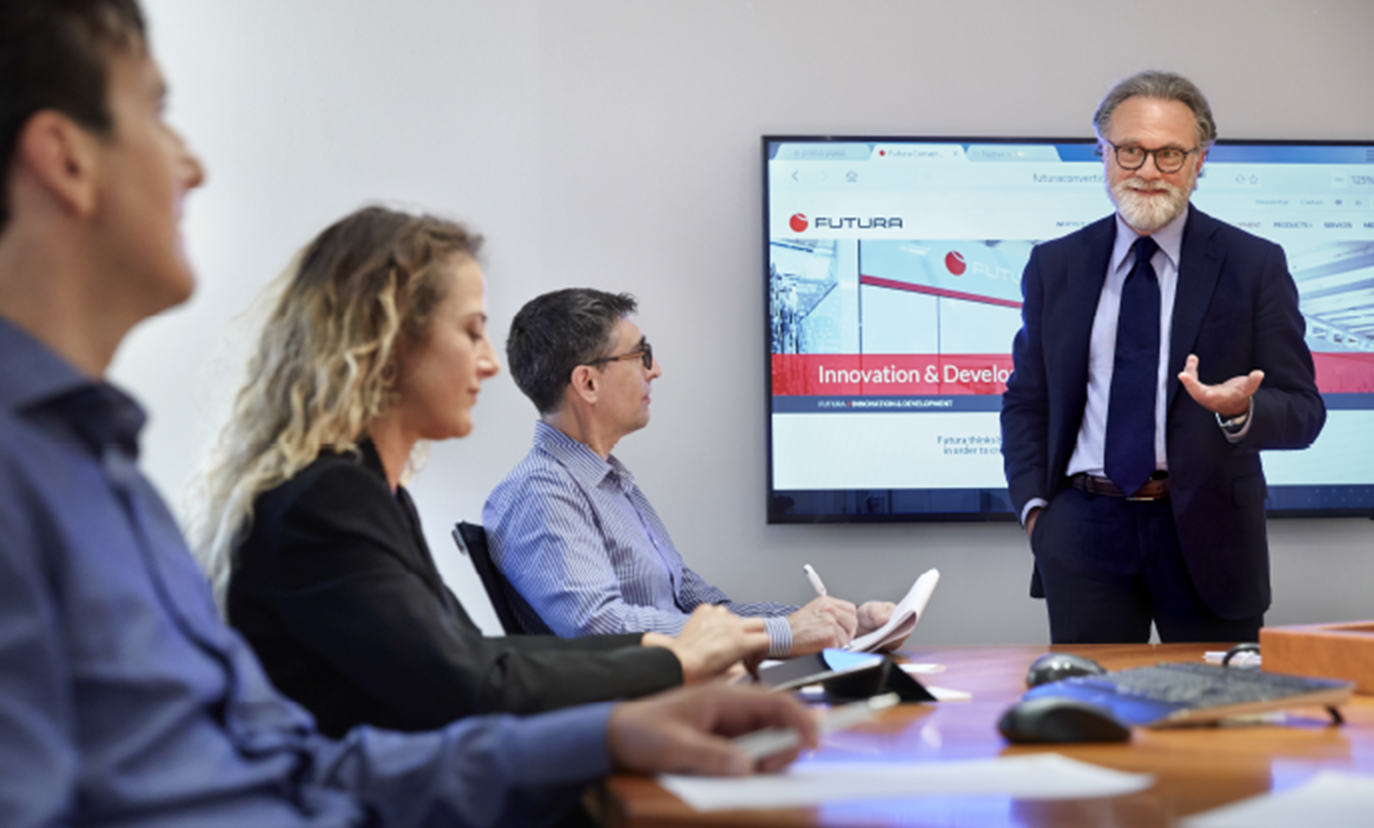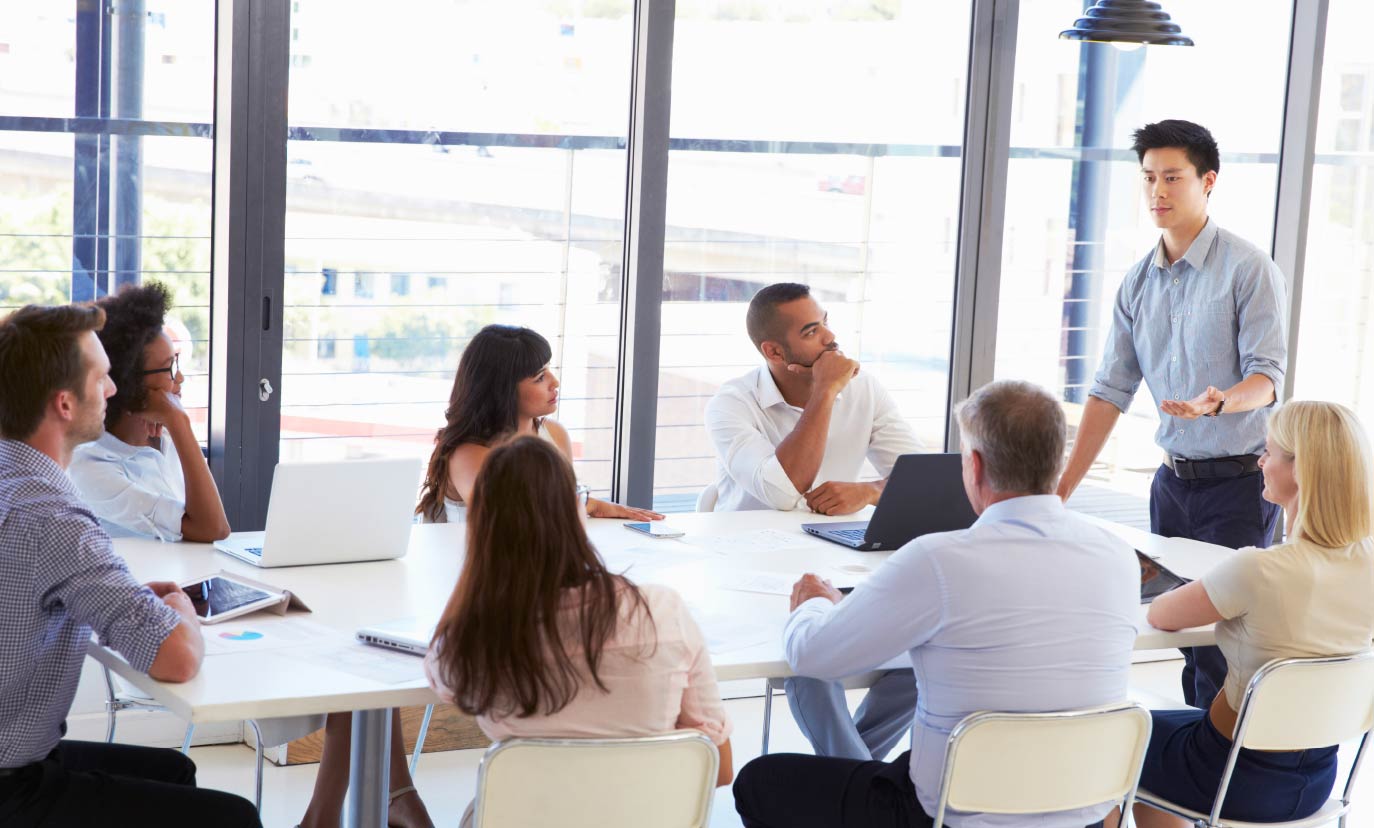 The results
An educational and stimulating forum in which to discuss real problems, share solutions, ideas, models and best practices equipping clients with the appropriate skills to manage their Futura machines with confidence. At the heart of our Academy is the Futura commitment helping our clients attain the very best integrated performance possible.