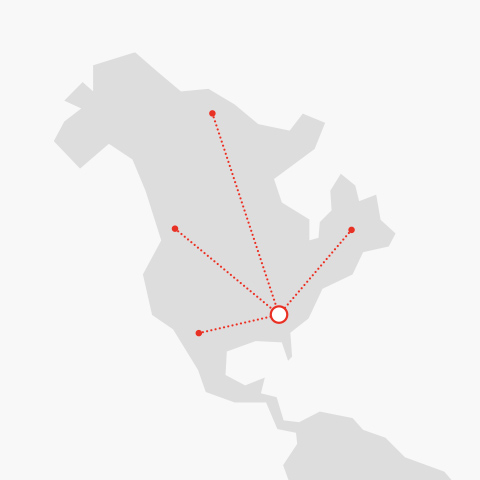 Futura builds on strong foundation in North America
January 2021


Key appointments are at the heart of Futura's initiative to strengthen its presence in North America, a market with many key customers, which already includes a significant proportion of Futura's global references.
Joining the leadership team at Futura North America are Cristian Giuliani as General Manager and Kevin Barlament as VP of Sales. These talented professionals will strengthen Futura North America's structure and help consolidate the company's presence in this strategic market.

"Our presence in, and commitment to, North America are very strong, and these appointments underline our long-term strategy to support customers and build on this position of strength," said Futura CEO and President of Futura North America, Piero Ceccon. "North American tissue producers have proved willing to take full advantage of the technological solutions we offer, which has given us the confidence to engage even more closely with this part of the world."

Cristian Giuliani has many years of experience in the hygiene industry and a strong engineering and product development background: "I am aware of the high expectations that the Futura brand creates in this market and in the world of tissue in general," said Giuliani. "From the efficiency and performance achieved through our innovative converting solutions, along with the advanced integrated packaging systems developed in partnership with Plusline, we can now offer unique, high-performance solutions."

Kevin Barlament said:" With over 20 years of experience in the converting industry and capital projects, I have seen equipment and customer expectations go through a massive evolution. This movement started with equipment to meet the new market demands and quickly evolved into creative new support tools for an improved customer experience. Futura is a leader in technology of equipment and customer support mechanisms for the converting industry. I am excited to join the Futura Team and look forward to supporting the continued growth of our customers in the North American Market."

The strengthening of Futura North America's structure consolidates certain activities in this region, while the parent company retains its central role in production and services. It ensures global coverage and support for the market-leading quality of technology which has defined the company since its foundation.