Humanswer
Futura ProCare
combines expertise, experience, team work and technology to provide all the support you need
to help you reach and maintain your production goals in an efficient way.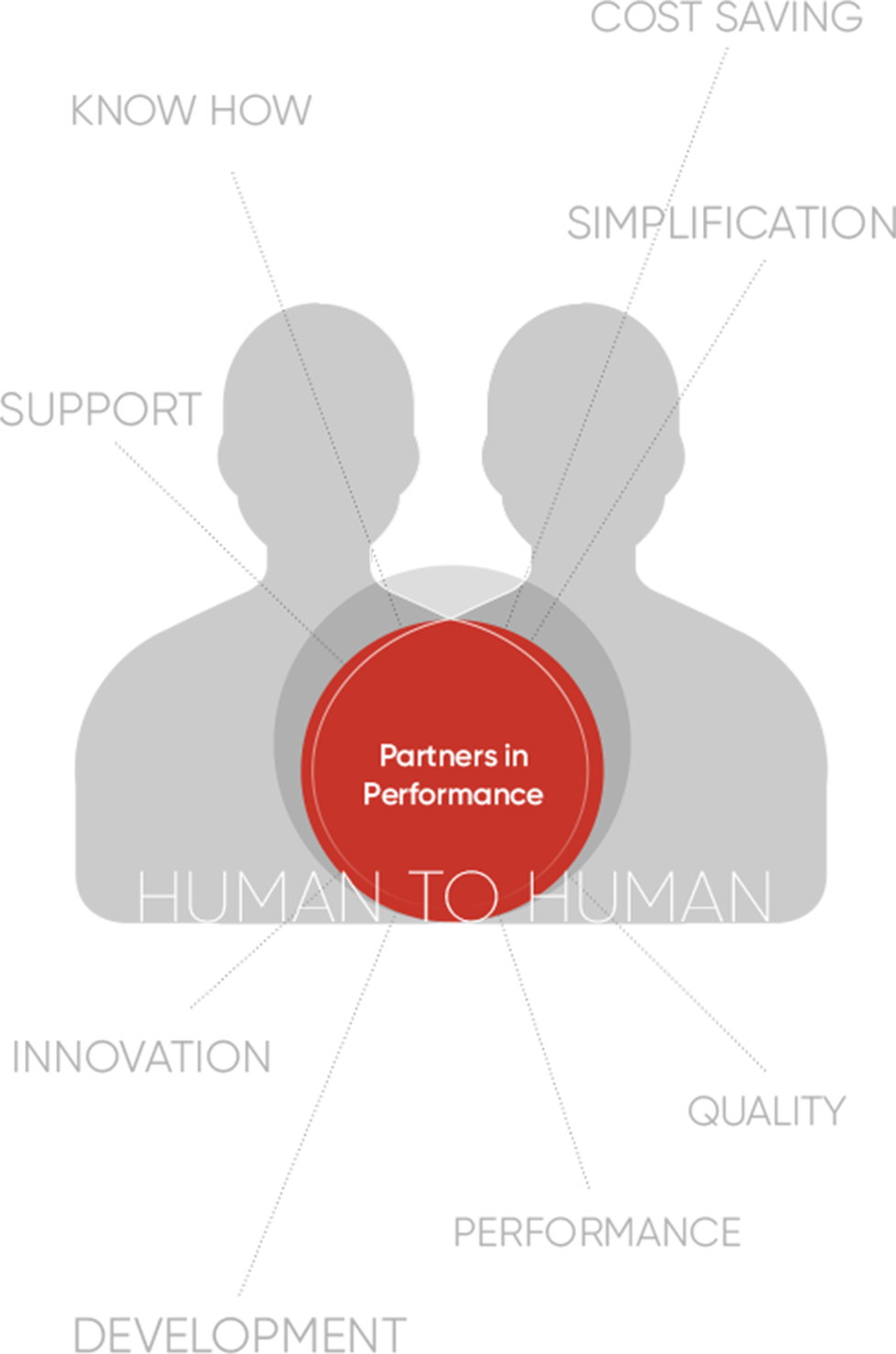 Futura ProCare introduces you to a new world. A place in which the everyday is transformed into something extraordinary by simply harnessing two powerful single elements. Outstanding technology comes together with the minds behind it to provide operational simplicity, cost savings and an unprecedented level of support and care.

The result is a partnership delivering not only improved business performance but also faster, tailored responses. Because when it comes to great business relationships, nothing beats the human touch.